Meet your experts in building restoration and envelope systems. 289-275-6932
Have you been planning to build a tennis court for years? Now's the time! Your friendly pros at SMID Construction Limited can't wait to set you with your very own court. We also offer premium fencing options. Call us today and let's get started.
Building Your Tennis Dream
For over 60 years, SMID Construction Limited has been proud to bring extra court space to tennis lovers across the GTA. If you're looking to install a slick new tennis court for your backyard or commercial property, we're your go-to people. Our mission is to bring our customers safe, quality and durable courts you can use for years to come. We also offer repair and painting services.
Are you tired of waiting for your turn at the tennis club? Why not treat yourself to a private tennis court in your own backyard? Over the years, we've introduced hundreds of tennis buffs to the joys of a residential tennis court. We've also built countless courts for community spaces and shared apartment complexes.
As the leading construction contractor in the GTA, we guarantee your tennis court will look and play to perfection. Hire us today and let us build your tennis dream!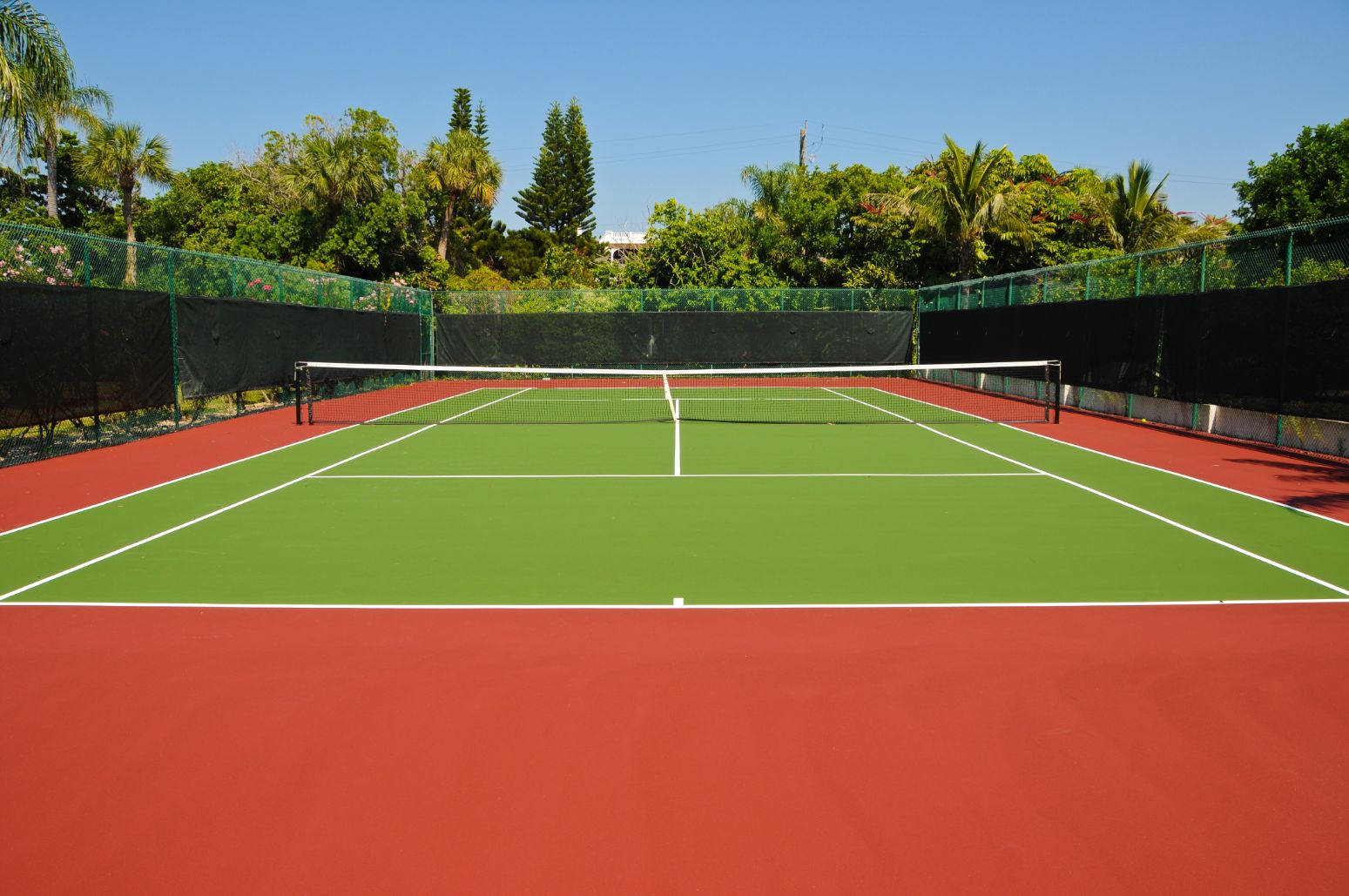 SMID Construction Limited is committed to ensuring that the collection and processing of data carried out by our
smidconstruction.ca
site complies with the General Data Protection Regulations (GDPR) and the Data Protection Act. To know and exercise your rights, particularly concerning the withdrawal of consent to the use of collected data, please consult our
privacy policy
Parking Garages
Building Envelope Systems
Structural Concrete Restoration
Tennis Court Installation
60 Years of Expertise
Fully Licensed and Accredited
Budget-Friendly Prices
First-Class Products and Services
North York
Mississauga
The GTA
Fences to Last a Lifetime
Every great tennis court needs a fence. And SMID Construction Limited comes prepared. With our first-rate, affordable fencing solutions, you can enjoy your favourite sport in complete privacy and security. Plus you won't have to spend all your practice sessions running after the balls that got away.
When you choose us, you'll benefit from a well-designed perimeter to match your sleek, new tennis court. As with all our projects, we use only the latest high-quality materials to ensure a fence that lasts a lifetime. Our affordable tennis court fences are truly unsurpassed in every measure of durability and aesthetics.
In addition to installation, we can also repair your existing fences or screens. We'll do whatever it takes to maximize your time on the court. Call us today!
Maximize your time on the court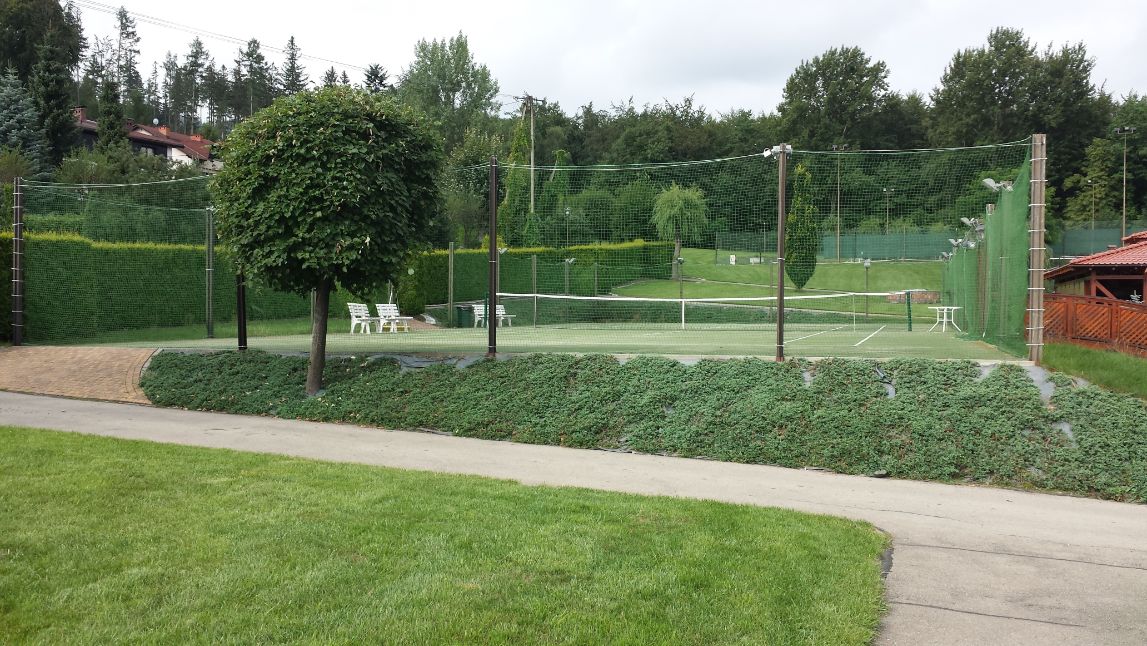 The Joys of a Residential Tennis Court
Up your game with your very own customized tennis court. Our pro builders can't wait to enhance your property with our courts and fences.
SMID Construction Limited is committed to ensuring that the collection and processing of data carried out by our
smidconstruction.ca
site complies with the General Data Protection Regulations (GDPR) and the Data Protection Act. To know and exercise your rights, particularly concerning the withdrawal of consent to the use of collected data, please consult our
privacy policy